Customer Reviews
The cooperation built on partnership and trust that we had while working with you was very important for the IFES Armenian Branch. It was very important for us to see people with disabilities involved in your work.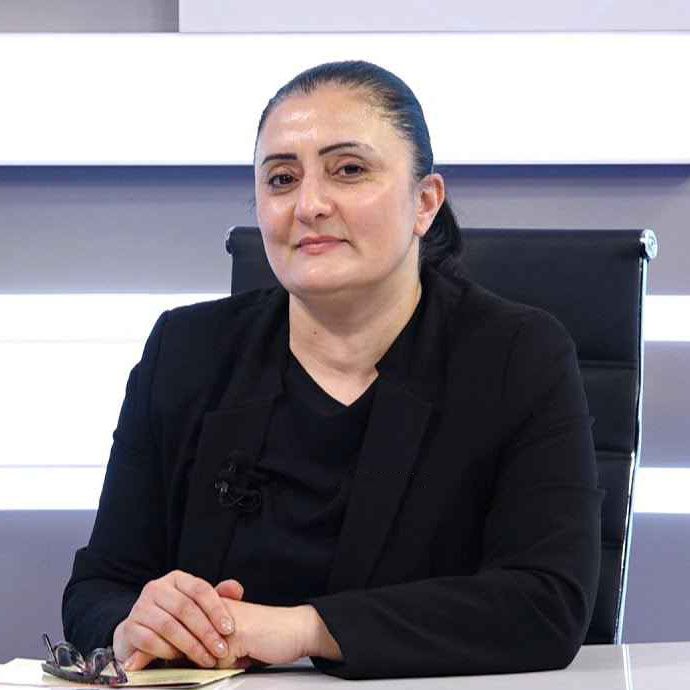 Arusyak Terchanyan
IFES Armenian Branch
Working with Zartprint is quite easy and in a partnership environment. In our work with Zart we mostly value their caring for partners, the ability to work in a short time and the high quality.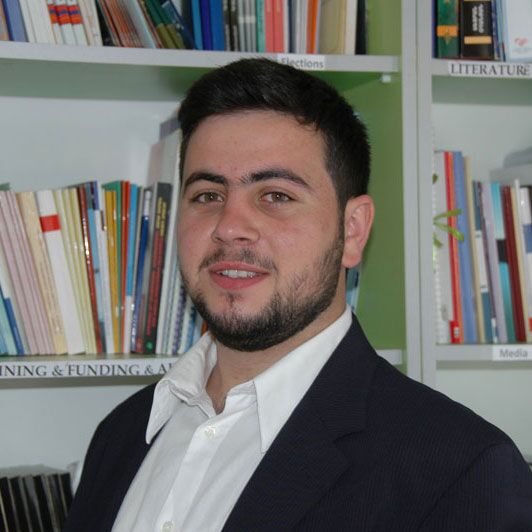 Vahe Khachikyan
"NGO Center" Civil Society Development NGO
Professional and accurate approach, flexibility in adapting to client's needs leading to great quality!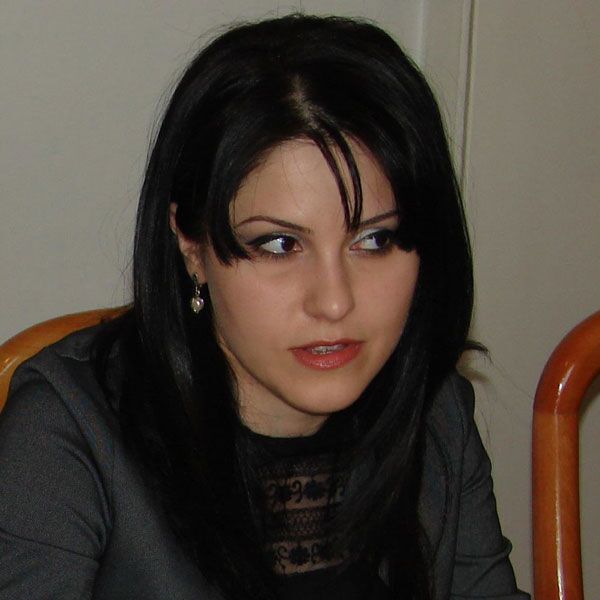 Nune Kochinyan
PR Expert, UNDP org
I always smile first when handing out my business cards, remembering that they are made by highly qualified professionals with disabilities who, without Zartprint, might have been discriminated against and not have a job. Then, as a rule, I see the smile of the recipient of my business card and gladly answer the question where I got such a quality print made.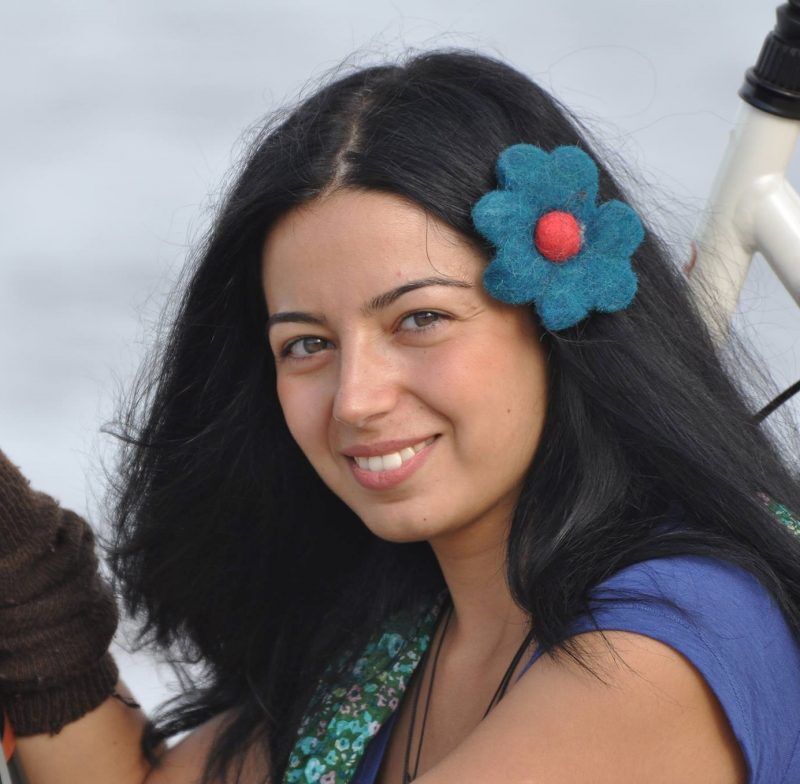 Parandzem Hovhannisyan
Public Relations Officer at the Institute for Youth Studies
Conscientious, attentive and fast.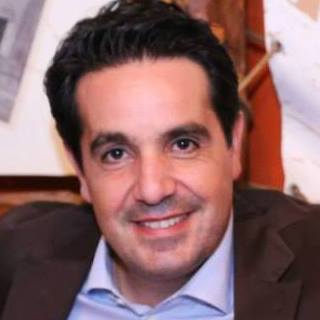 Diran Baghdadyan
Director of Gourmet Durme
Our NGO has been cooperating with "Zartprint" for more than 3 years. Thanks to "Zartprint", our beneficiaries often notice that our organization's brochures, booklets, business cards, posters are distinguished by their quality, bright colors, youthful spirit, innovation. Our staff is always happy to work with Zartprint specialists, realizing that in addition to high quality services, Zartprint also supports people with disabilities through both employment and accessible format printing.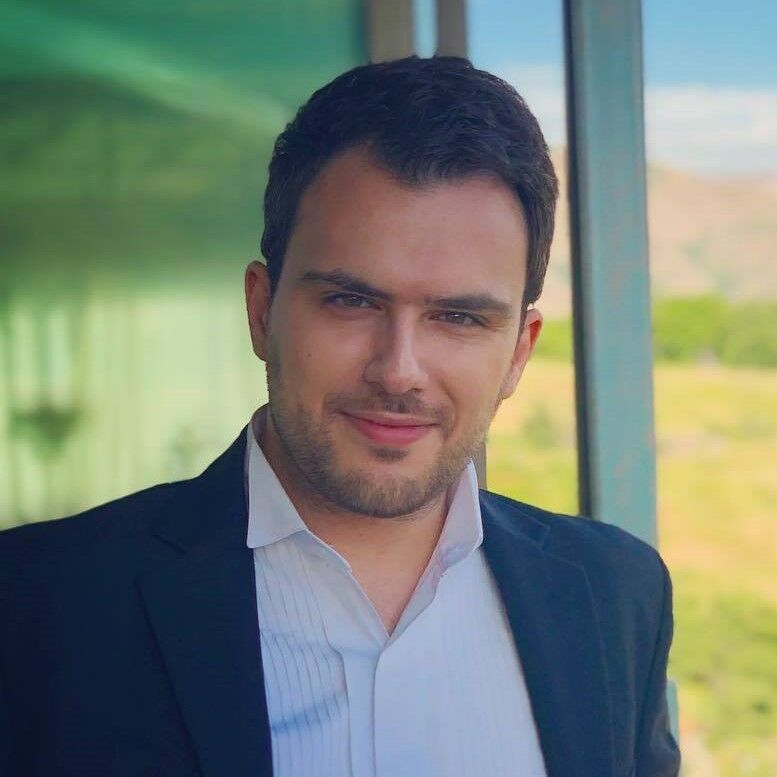 Grigor Yeritsyan
"Armenian Progressive Youth" NGO - Executive Director
We have been cooperating with Zartprint for a long time, and every time we are proven that our choice is right. Both the pricing policy, the quality and the amazing flexibility of meeting deadlines provide a solid foundation for effective long-term cooperation.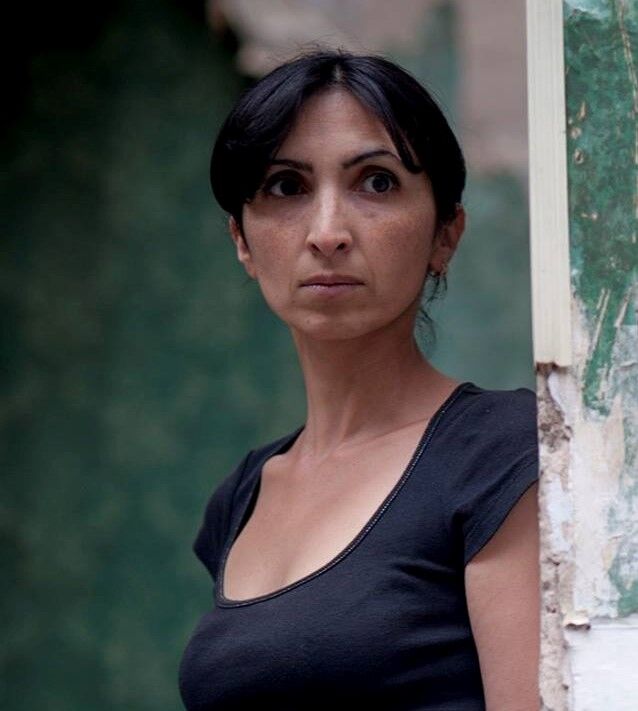 Zaruhi Hovhannisyan
Coordinator of the Coalition to Stop Violence against Women
In a short period of time, Zart Print became our loyal partner due to its honest and flexible work, willing and conscientious staff, shared ideas and principles.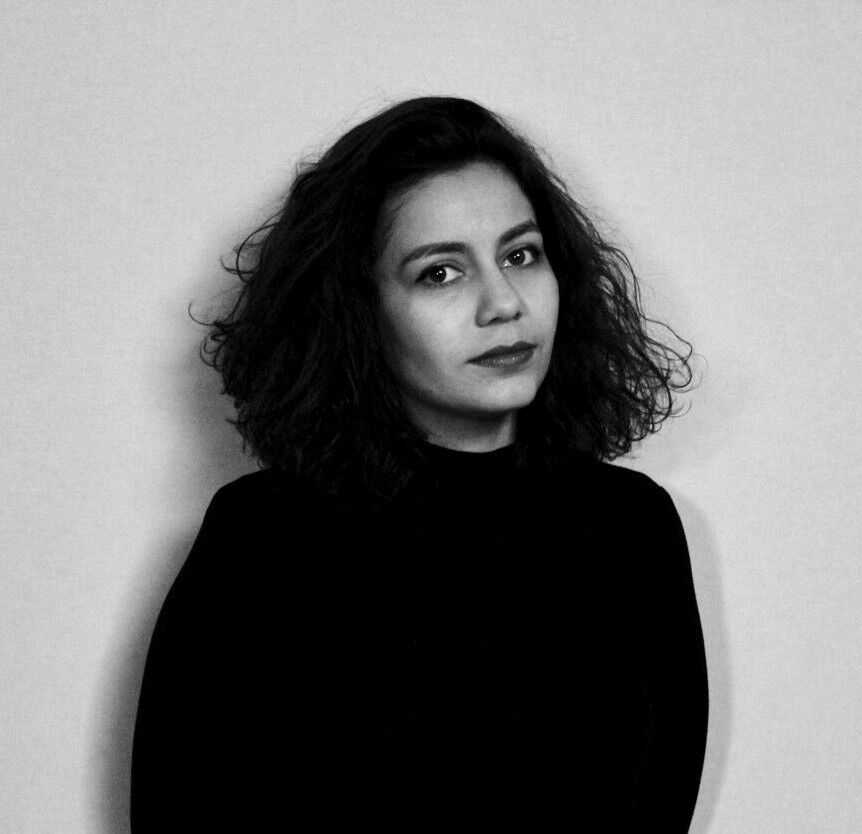 Sona Kocharyan
Media Initiatives Center, Communication Manager
Our cooperation with "Zartprint" has been going on for more than 2 years because they provide professional design and printing service. In the case of large-scale printing, it is often very convenient to order all the materials from one source, in that sense, working with "Zartprint" is very effective. I would like to emphasize that the whole team is very willing, tries to help as much as possible to provide fast, high quality service.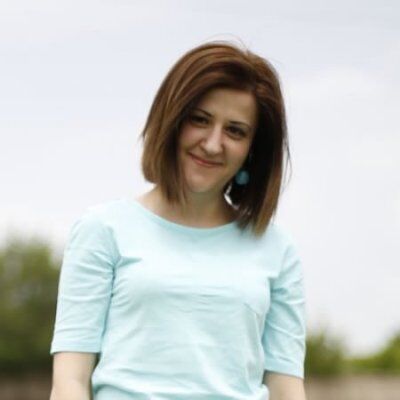 Lusine Ghukasyan
Microsoft Innovation Center Armenia
It is always a pleasure to work with a professional team. "ZartPrint" gathers specialists who are excellent at their job. In addition to professional qualities, which are undoubtedly excellent, the atmosphere is good. Employees are always cheerful and that mood is immediately conveyed to the customer. And if something is not technically feasible, they always find an alternative. And I can say for sure that "ZartPrint" has a great contribution to the work of each partner organization.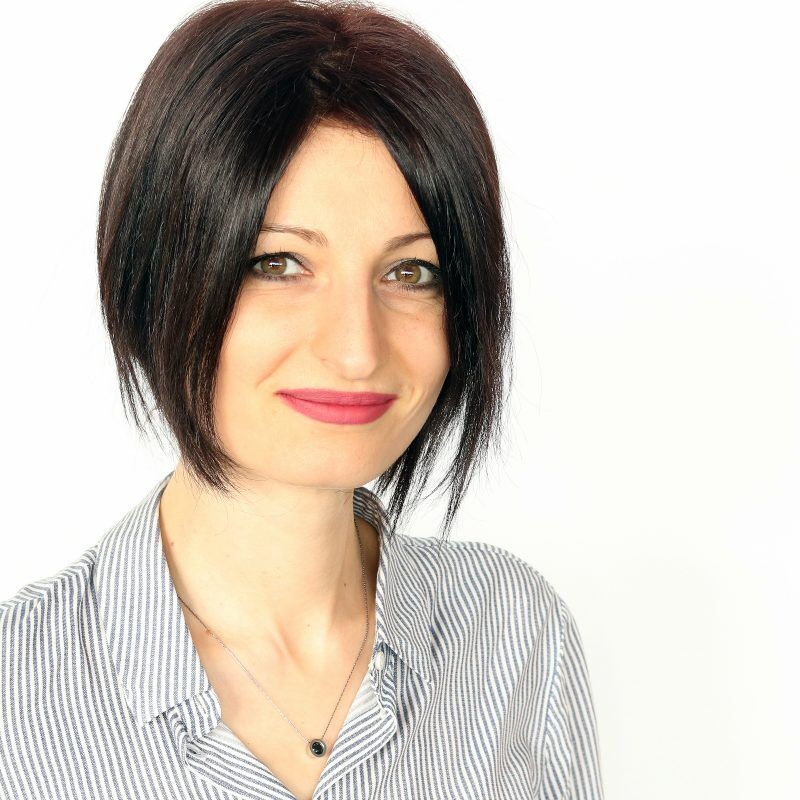 Lusine Stepanyan
Transparency International Anti-Corruption Center NGO